Client
Attraction Publicité | FCB Montréal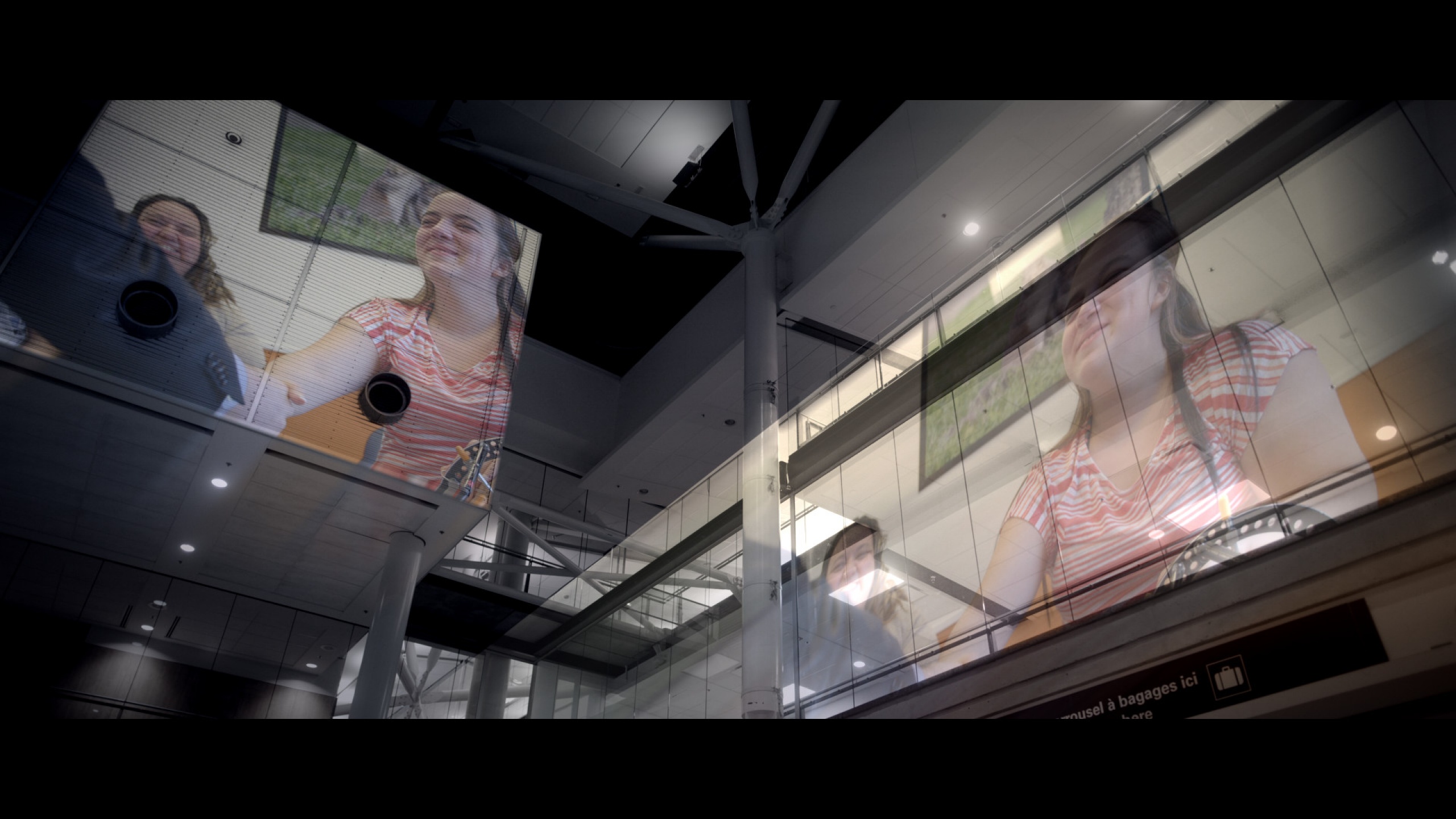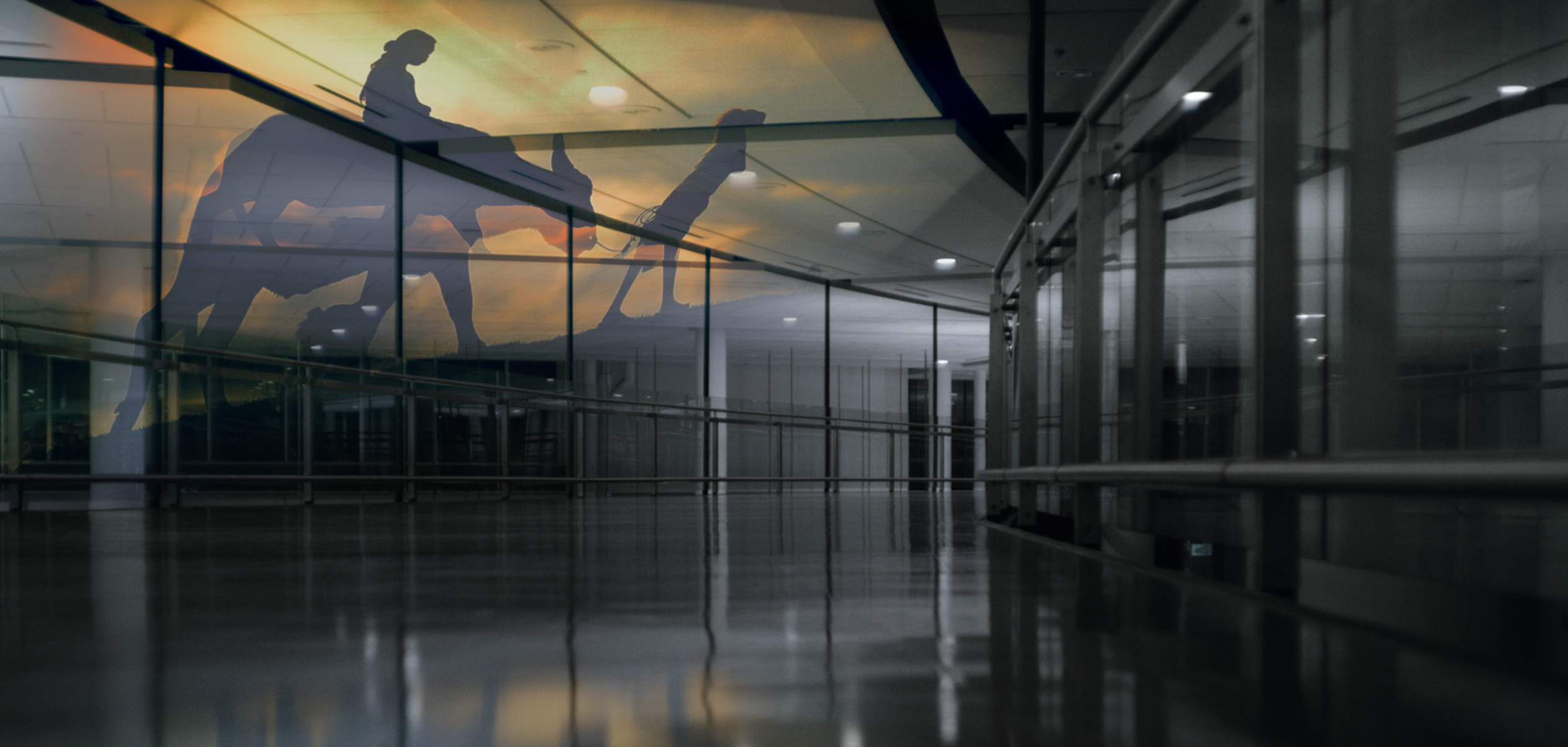 À l'aide de scans Lidar, l'équipe a généré un ensemble de projections virtuels sur les murs de l'aéroport de Montréal.

Using Lidar scans, the team generated a set of virtual projections on the walls of the Montreal airport.
Le tout dans le but de raconter l'histoire de Keisha, un adolescente malade, qui doit constamment voler à travers le pays pour ses soins médicaux.

All to tell the story of Keisha, a sick teenager who constantly has to fly across the country for medical care.